Today marks the final day of guest teacher recaps as well as the final day of 2016.
We finished the year with the lovely Kristen Robinson.
Coincidentally we have also covered Kristen's book for book club.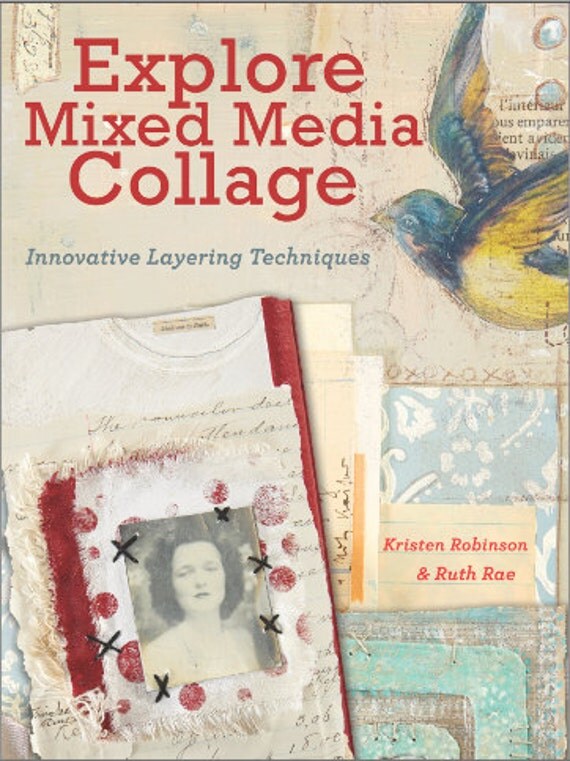 It is always a pleasure to have her at A Work of Heart.
---
Thank you for following along for the month of December starting with our "Final 16" countdown with lots of great deals in our ETSY shop… and finishing up with this "Recap 2016"
I look forward to our guest instructors coming in 2017.
Jan 24 – Walk with Me
Jan 24 – Play/Transform
Jan 25 – Artvergnugen
***Feb***
Expressive Mixed Media Florals
Feb 19
Juicy Soul Retreat
Feb 26
***Mar***
Mar 19 Rooted & Grounded in Love
***Apr***
***May***
***June***
Juicy Soul Retreat
June 11
***Oct***
Juicy Soul Retreat
Oct 15
***Nov***
Dina Wakley
TBD Nov
Carrie Schmitt
TBD Nov
---
Who else should we work on getting for 2017?