For the past several years I've offered special deals for the first days of December.  Sort of my answer to the Black Friday, Small Business Sunday, Unknown Sunday and Cyber Monday shopping spree everyone just experienced.  I always felt I'd be lost amongt the flurry of sales and specials so I waited until December 1 to start my deals.  Each day for the next 16 days I'll offer a "deal of the day" which will only be good for 24 hours.  I'm a bit late in posting today's deal, so it will be good until 7pm(ish) PST on Friday, December 2nd.
Today's deal is a customized One Word Canvas made just for you.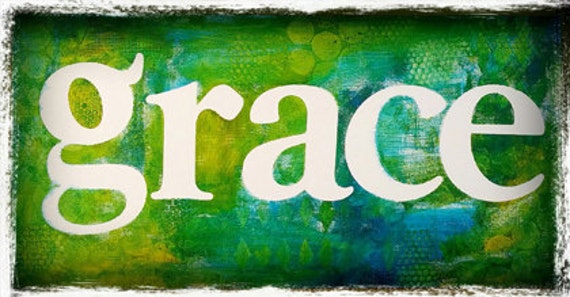 Here is the ETSY listing.  Use the code final1601 to get this canvas for only $16 (normally $26)
While the "deal price" is valid only for 24 hours (unless specified) the item may still be ordered at our regular price at any time.